If you have an operation in Brazil, let us assist you!
We can provide prime services in most locations throughout the country, from main international airports to the farm runways in the country side. with a team of experienced pilots to assist you from the ground with real-life and crucial information about the intricacies of operating in Brazil or even inflight, accompanying you onboard.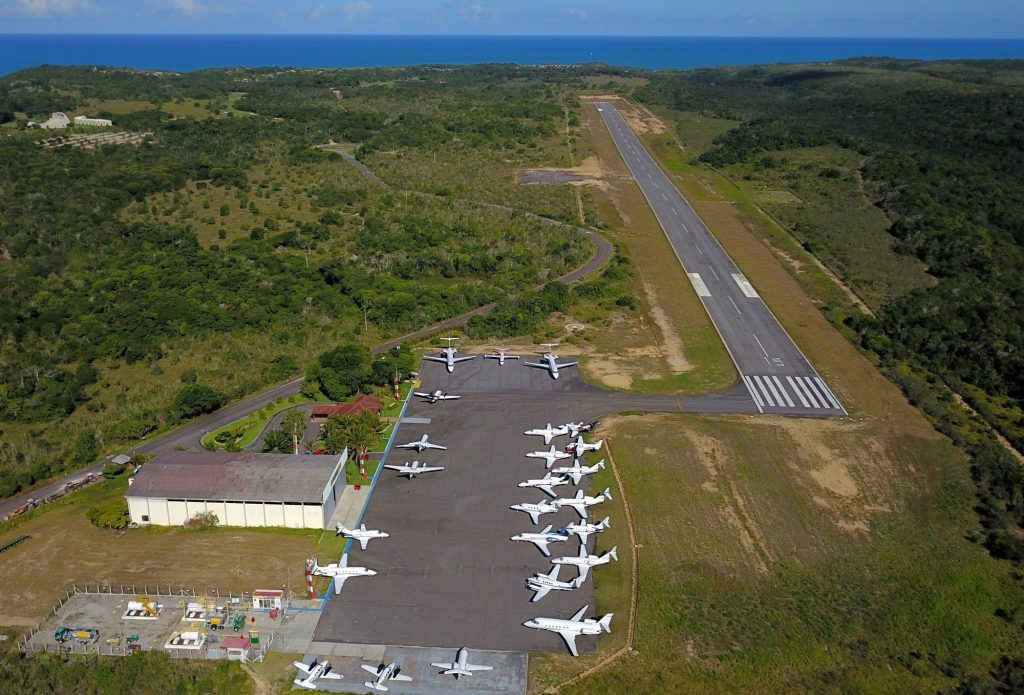 You will have your permits with ANAC, catering, English speaking staff, hotel reservations, transportation and whatever you need in the blink of an eye. Be at peace with your operation!
Please send us a message or give us a call and we will be glad to assist you in a way you have never seen.
+55 (31) 99650-8964 (WhatsApp)
+55 (31) 98777-7144
+55 (31) 99654-1878

contato@alexabam.com